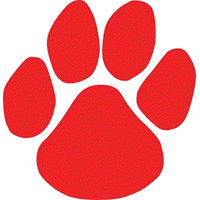 Next Freshman Game
12/3/19
Home
4:45
Next JV Game
12/3/19
Home
4:45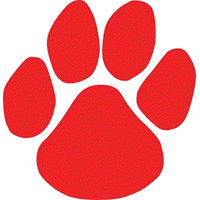 Next Varsity Game
12/3/19
Home
4:45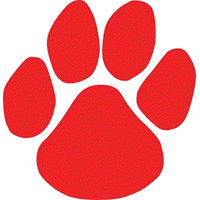 9TH Region Championships
1956 1985 1996 2012
News & Notes
Nathan Browning Next Varsity Head Coach
Boone County High School is very excited to announce the Nathan Browning has been recommended to the Board of Education as the Head Coach of our boys basketball team. Nathan has 15 years of basketball coaching experience the last 6 as part of Greg McQueary's staff. Nathan has served as both Freshmen and JV/Varsity Assistant. He was the Head Boys Soccer Coach at BCHS from 2010-2014 leading the Rebels to a Regional Championship and State Semifinals appearance in 2012. Nathan is a teacher at Boone and an alum. Congratulations Nathan!
Message from Coach McQueary
After 15 years as head coach of the Boone County Rebels, I have decided to step away from leading the boys' basketball program. I wish to thank the principals for whom I have worked during my tenure for their support, as well as the students, staff, parents and fans. Thanks to all the players and assistant coaches, who have enriched my life the past 15 seasons, for your energy and effort. Also, a special thanks to Jay Leftin for coaching my entire tenure. I would be remiss if I did not thank my wife and children for making those sacrifices which have enabled me to proudly coach the Rebels all of these years. It is with great pride and fond memories that I leave the basketball program.
​
​